Angela Morgan's work vibrantly captures whimsical moments through the use of vivid colour and an eccentric cast of luminous characters.
Consistently creating highly engaging tableaus that balance eternal themes with the impermanence of everyday life, the B.C. based artist presents a parade of texture, hue and form using bold brushstrokes and imagery to reinforce the imprint of a fleeting moment.
The sense of playfulness in the artist's work is highly apparent, as seen in the use of dynamic contrast, lively configurations and charming subject matter. Morgan's work is a collection of engaging compositions that reinforce a desire to know more of the individuals woven into each piece as well as a platform to give viewers the freedom to take ownership of constructing the story unfolding before them.
As though seen through a refracted looking glass, Morgan's celebration of humanity is an expressive festival of movement, shade and light, which transports the viewer into a world simultaneously simplistic and fanciful.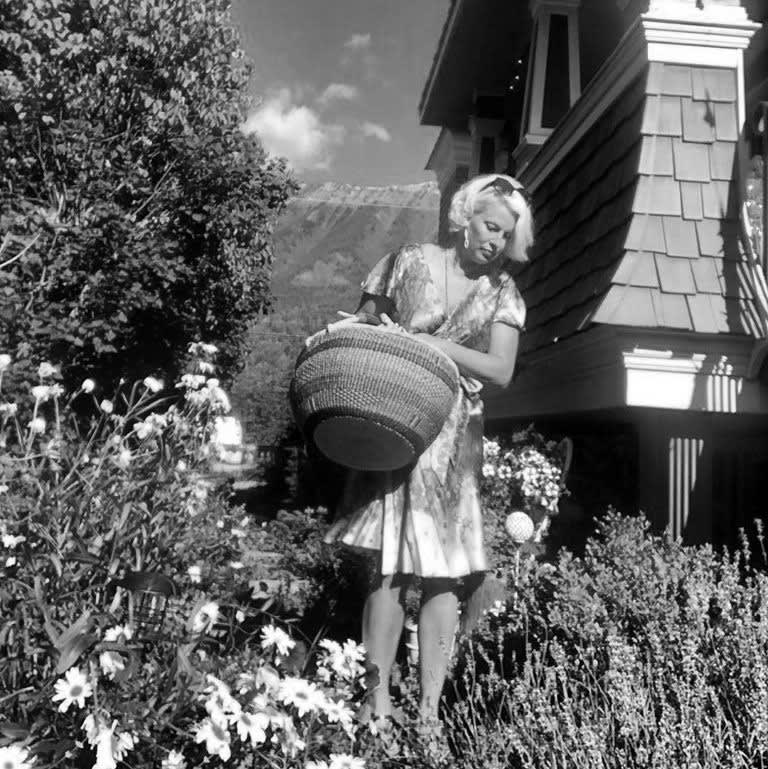 Angela Morgan (nee Harlton) lives and works in Fernie, B.C. The completion of her bachelor in fine arts degree (BFA) in April of 2000 ended a ten year stretch of university education. Angela attended Bismarck State College in North Dakota, Concordia University in Montreal, University of Regina, and finally the University of Calgary.
Angela Morgan's work celebrates humanity through the use of colour, pattern, and line. Her human figures express the poses of life; the jubilation of dance, the contemplation of parenthood, and the melancholy of summer's end. Colours fuse and meld to achieve gesture, transforming abstract images into living moments.
Angela is represented in galleries across Canada, in the United States and Switzerland.