Canadian artist Christopher Friesen's sophisticated landscapes traverse the thinly veiled space between abstraction and realism, drawing viewers into the gap where experience becomes art.
Friesen's luminous tableaus are filled with gentle tension, invigorating yet deeply soothing, surreal yet achingly familiar and elusive yet highly distinct. These gently vibrant works, capturing movement, light and colour, draw viewers into elegant dreamscapes and lovingly fractured panes that are at once routine and enchanted.
The artist plays with uncertainty, tracing the boundaries of space between objects, layers of paint and the juxtaposition of warmth and fresh shadows.
There is something profoundly absorbing in Friesen's works, which are painted from unexpected vantage points. The artist draws in the eye through an impossibly intriguing invitation to look beyond the surface of both the painting itself and the place from which we view art and nature.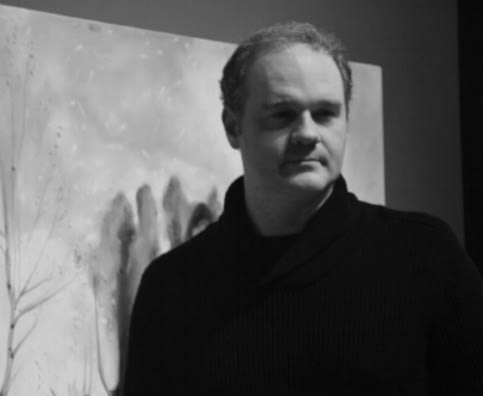 Christopher Friesen is a painter, community advocate and an educator. Friesen lives and has his studio in Langley, British Columbia. His work has been shown extensively throughout Western Canada in public and commercial galleries. Friesen has work in international public, private and corporate collections. His teaching focuses on painting, drawing and different modes of cultural discourse ranging from specific formal painting concerns to community engagement through mural projects. Friesen sits on the Abbotsford Arts Council's Board of Directors since 2004, serving two terms as President over that time. Friesen also sit on the Board of Directors for the Artist Run Center, The Fort Gallery. Friesen is an Associate Professor at the University of the
Fraser Valley (UFV) in the School of Creative Arts. He received his BFA with great distinction from the University of Lethbridge and his MFA in painting from the University of Regina.