Non-figurative and abstract artist Drew Klassen paints with a subdued, highly natural colour palette to produce serene, intuitive representations of rolling landscape and globally picturesque vistas.
Effortlessly moving between completely non-representational and lightly impressionistic works, Klassen's paintings highlight subtle contrast, orchestrated chaos and the harmonic intermingling of environmental elements with, each piece an exploration of light, substance and form. With a slightly moody use of undertone and subject matter, Klassen gently manifests a sense of deep calm and majesty in each highly engaging work. The combination of geometric and organic shape provides a comforting yet unexpected juxtaposition of primary imagery in works that reverberate an air of deep harmony and quietude. Using broad, gracefully sweeping brushstrokes the artist employs static line and moving substance to generate wide open, easy viewing depictions of pastoral scenes. These Canadian and international panoramas captivate viewers through the application of shade, hue and gently texturized medium, presenting an expansive, dynamic narrative on scenery.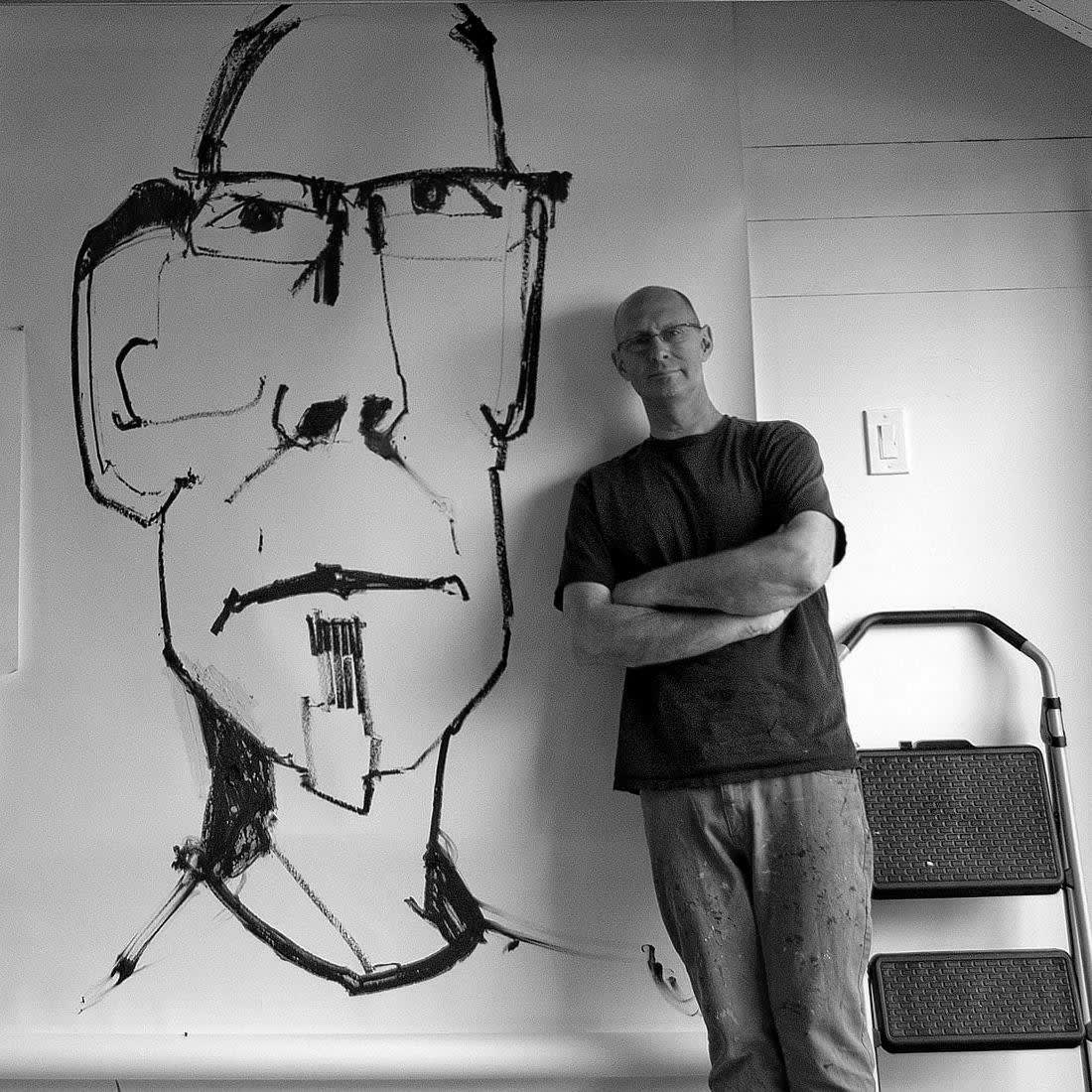 Drew Klassen was born in Toronto in 1964, (mis)spent his youth in Winnipeg, and in 1986 enrolled at the Nova Scotia College of Art & Design in Halifax, Nova Scotia. Following his studies at NSCAD, he continued making art while supporting himself by varied means. While teaching English in Japan, Klassen began to exhibit his work, and on his return to Canada in 1998 he established a consistent studio practise. From 2001-2007 he taught representational methods and theory at the Dalhousie University School of Architecture and from 2006 to 2010 he taught painting at the Nova Scotia College of Art and Design. His work is held in numerous private and institutional collections in Canada and abroad. In 2010 he received one of five Established Artist Recognition Awards presented annually by the government of Nova Scotia. He is represented in galleries across Canada. Drew now lives and works in Ottawa, ON.