Alberta based, glasswork artist, Taygan Appleton's sumptuous creations swirl with infinite movement and seductive fragility while evoking deep feelings of wonder, mystery and elegant delight.
Appleton's fibrous waves of silken, vibrant colour and free flowing design are inspired by a love of landscape and a long exploration and celebration of textured surfaces. Each incredibly unique piece echoes the raw energy of nature with glistening currents, rolling hills, and airy streams all tumbling unto themselves in beautifully twisted pulls of colourful glass.
Appleton's stunning work is at once evanescent and firmly grounded; illusions, yet permanent constructs that juxtapose physical touch with sheer visual reverie. Viewers will easily lose themselves in these breathy, magical sculptures while finding a profound sense of familiarity in the sinewy and shifting stream of conception that is Appleton's work.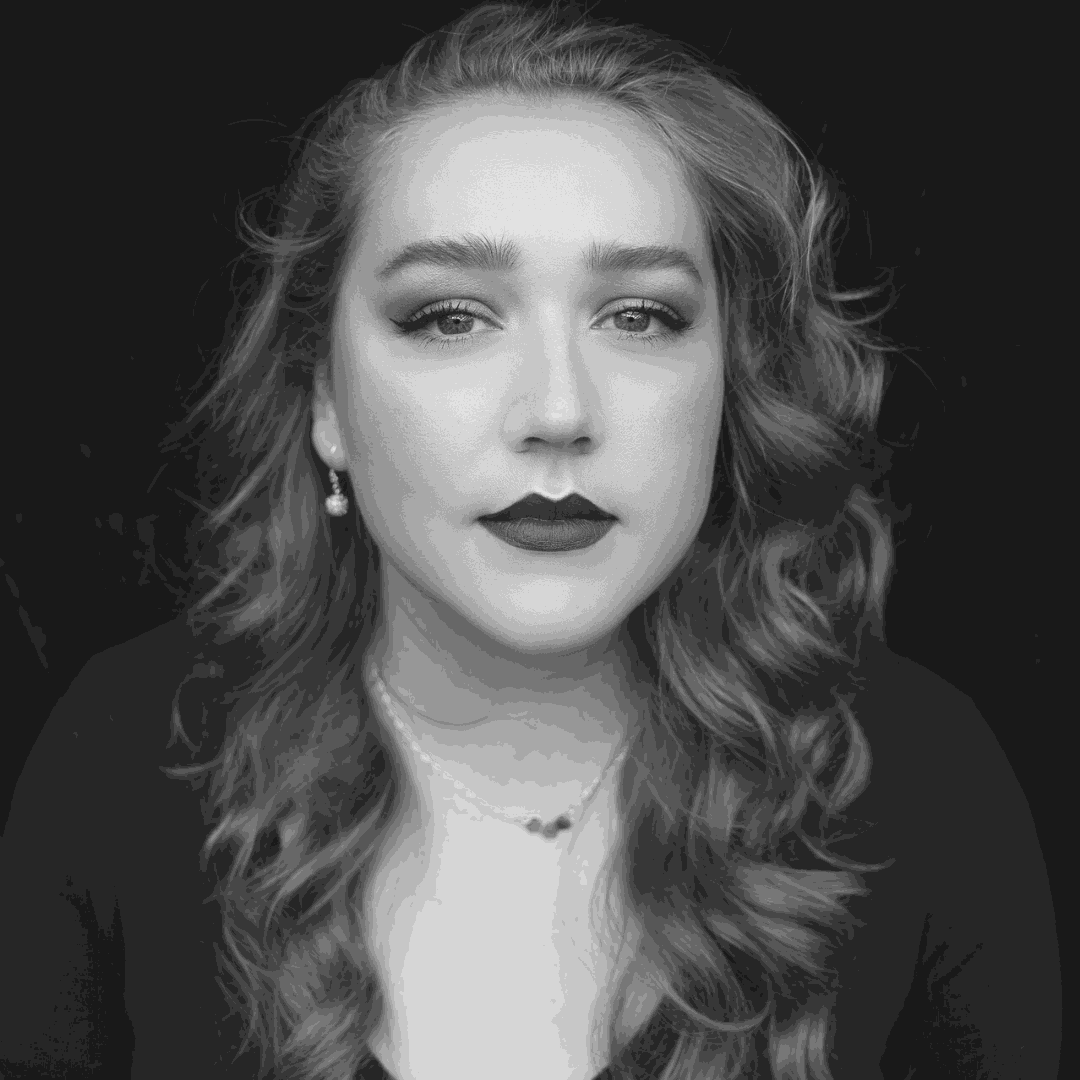 "I fell in love with art at a young age. My family moved every few years growing up including a three year stint in Germany. The artwork in Europe helped to spark my interest in sculpture and photography; it is also where I caught the travel bug.
After returning to Alberta Canada I decided to attend AUArts where I fell in love with glass. I became a glass major and made this medium my primary focus in my artistic practice. Struggling with major health issues during my time at AUArts I worked hard for seven years to finally finish. I graduated with a BFA in Glass with the Board of Governors award in May 2018.
I now pursue a career as a multi-media artist enjoying my life as a Glass Blower and photographer. I live in the small town of Cochrane Alberta and continue to travel the world looking for inspiration in the textures and colours that surround me. I take much of my inspiration from Iceland which is my ancestral home and plan to travel back there as often as I can."